Patricia "Trisha" Wills, Broker/Owner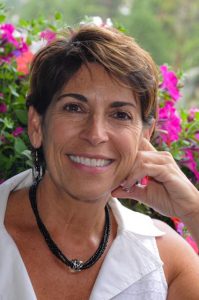 You might already know that Estes Park is famous for being the gateway to Rocky Mountain National Park. You should also know that I have been a part of the Estes community for over 25 years.
I began my career in Real Estate in 1997. Having worked for nine years in an Estes Park law office, my knowledge of the community has allowed me experience in various aspects of the real estate profession. I pride myself on my ability to listen to my clients, so I may best assist you with your goals. I will make sure I understand the experience you are looking for, and then use my knowledge and expertise to help you accomplish your goal, whether it buying or selling your home. You will receive a customized experience, and you will have the comfort of knowing I will be there to help you if something unexpected happens.